GrCh W'almaz Amerkun x Blu-River Raven of Orrono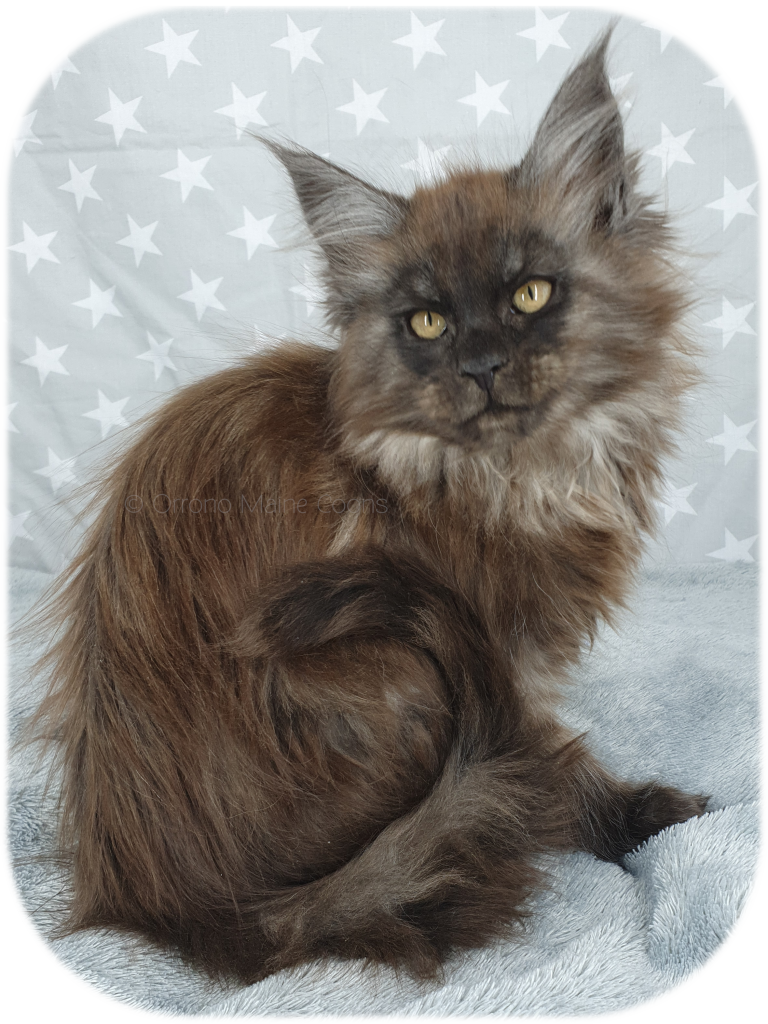 .
Rowena is our homebred girl from our first litter with Raven.
She is a very playful, independent young lady who loves chin tickles and playing with her siblings
Her sire lives with our good friends at Moonlightcoon in Norfolk. His lines are from Gonsior Lines in Russia and he has reached Grand Champion at the tender age of just 12 months.
Luna shows fantastic promise with the best of both her parents and we are excited to see what she produces.
.
.